---
People to Help You Recover from the Storm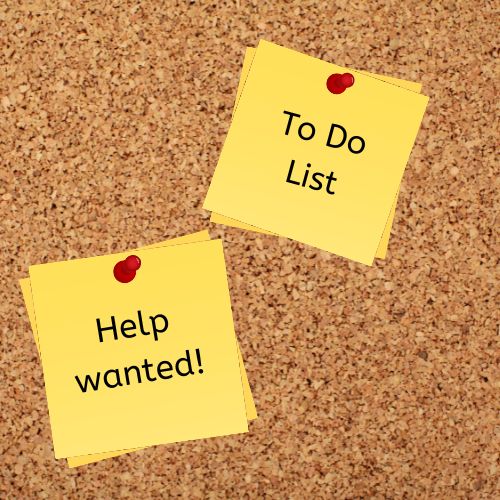 (Note: The Community Panel does not vouch for these vendors, but is providing this information as a community service. Please be certain to check qualifications and licensing as necessary prior to
arranging for services.)
*If you wish to be added to our bulletin board for a service you can provide, send information to [email protected].
---
Business Cards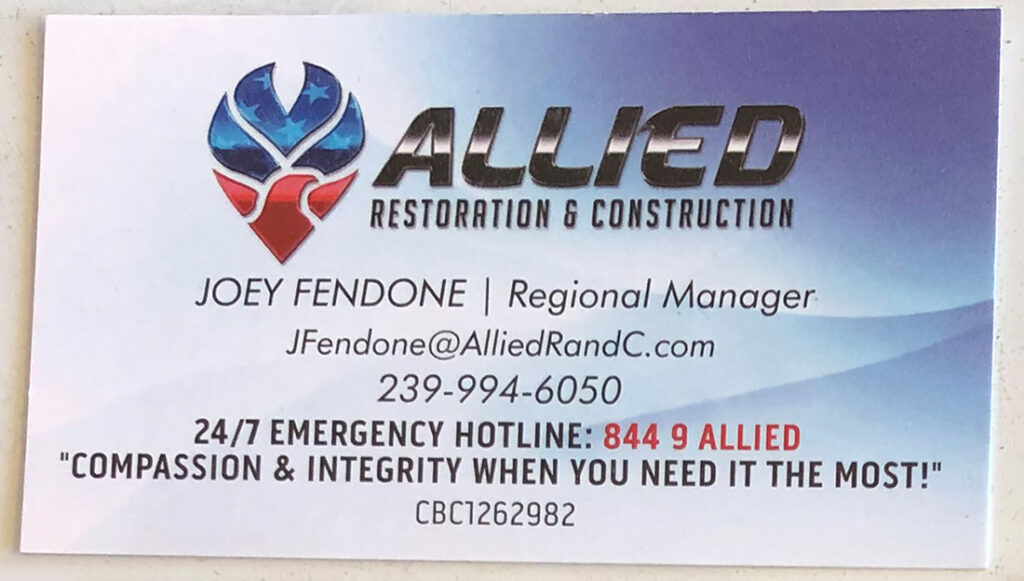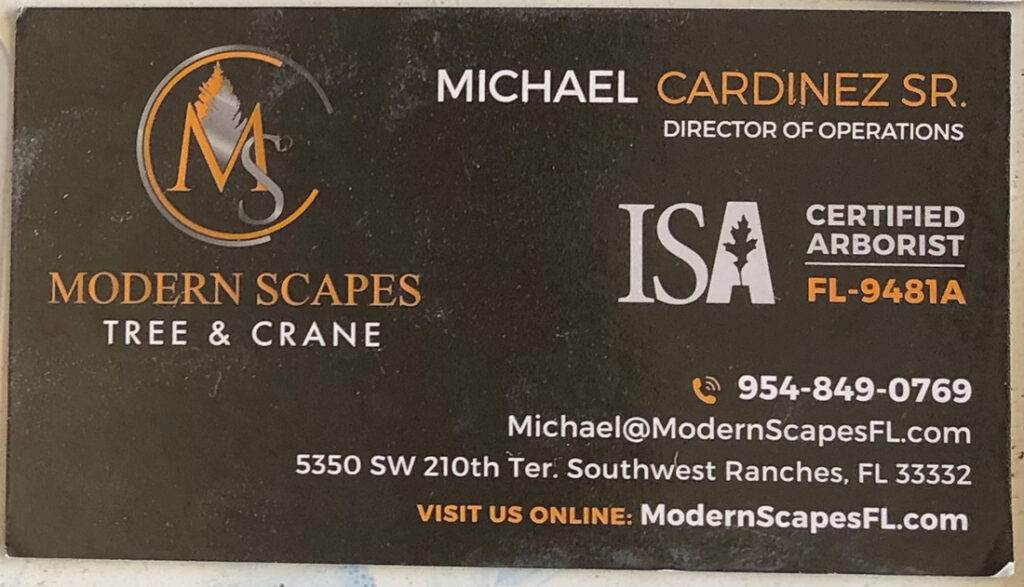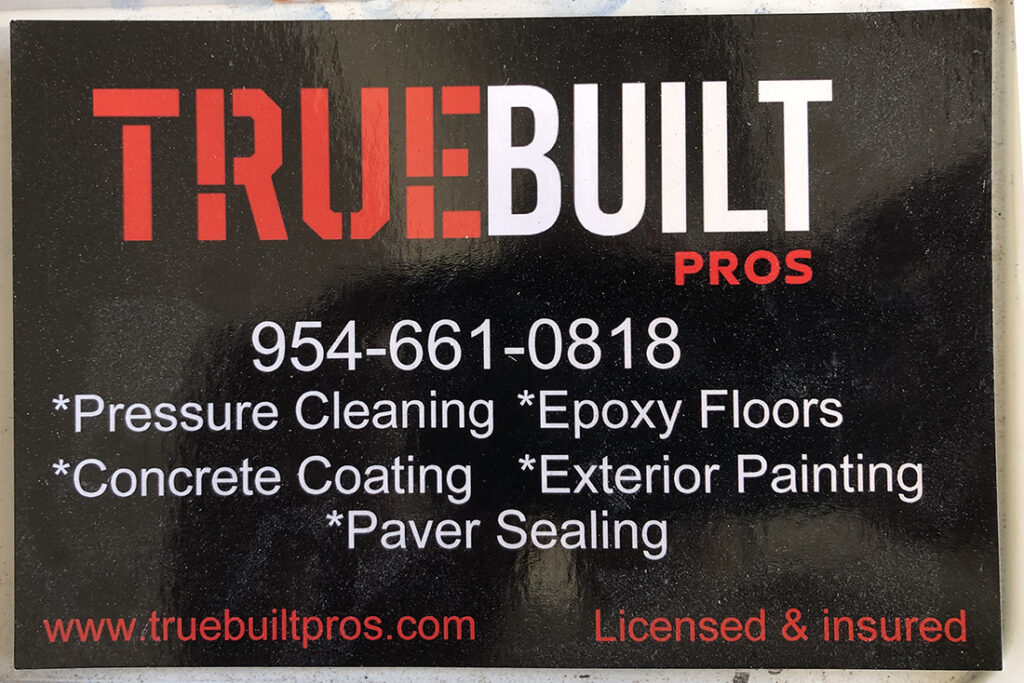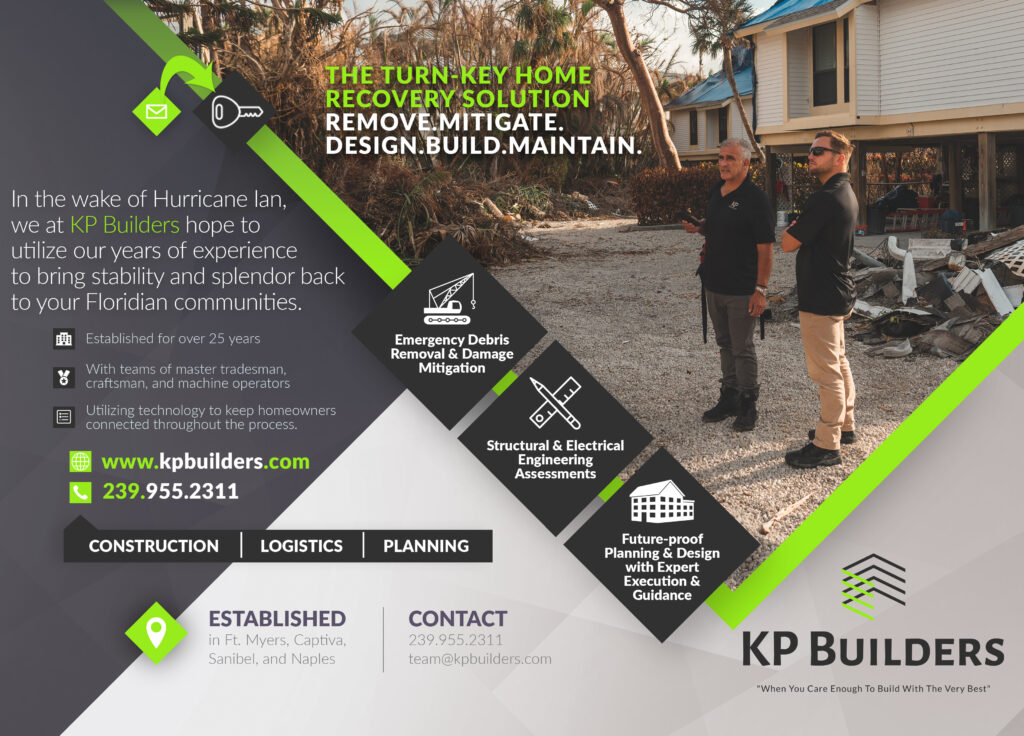 Links, Contacts, Lists
Tree Care/Removal: Tree Guardian USA www.onetapconnect.com/treeguardianusa-jacobguidry/
Debris clean-up/tearouts (is already working on island, has a crew of 10): Jeffrey Smith,

[email protected]

— 251-600-9066
Fair and Square Roofing, Rusty Akhmetov, Office: (239) 503-0609,

[email protected]

,12165 Metro Pkwy Unit 23, Florida license #CCC 1331318. Description from Rusty: "80 percent of business belonged to Sanibel & Captiva prior to the storm. Beautiful metal and tile roofs on both islands. Sanctuary, Beachview, including their club house. First roofer in Sanibel since last Sunday, first day we were allowed to drive on the island. Tarped about a dozen of roofs already."
Shield Tech Roofing Solutions, River Tunnell, 817-437-2334
Crews Environmental is a full-service, family-owned septic company that has served SWFL for 40 years. We are licensed to service all conventional septic systems and both residential and commercial lift stations. We are also licensed and accredited to service Aerobic Treatment Units and Performance Based Treatment Systems. Contact us for service at 239.332.1986 or by emailing

[email protected]

, and check our website at www.CrewsEnvirnmental.com.
Active contractors in Unincorporated Lee County: https://www.leegov.com/dcd/ContLic/ActCont
---
FISH FOR ALL GUIDES:
---
Sanctuary Captains List:
---
Remember, the Captiva Community Panel is providing this as a community service, it does not vouch for any of the businesses represented here. If you want to include your business or service, send information to [email protected].